Arnie Kushner
Client Relations Specialist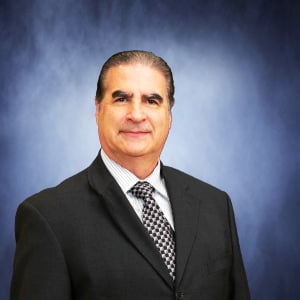 Arnie Kushner is a Senior Client Service Specialist at the Law Office of James F. Roberts and Associates.
Prior to joining the firm Mr. Kushner held positions in consulting, business development, sales and marketing within different organizations and industries throughout his career. He helped to guide his clients to identify and solve their business and personal needs.
His primary responsibilities at the firm includes reaching out to clients to renew and build upon past and current relationships and subsequently to reactivate them and to help them understand the importance of keeping their Living Trust and Estate Plan updated from time to time throughout their lives. 
He attended UCLA and majored in the biological sciences under the College of Letters and Science.
Arnie in his spare time enjoys sports, exercising, and spending time with his family and friends.  He joined the firm in 2019.