Amanda Romero
Client Relation Specialist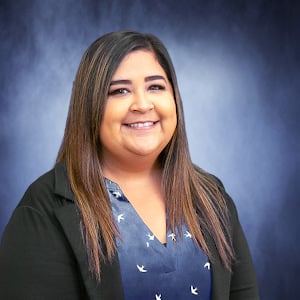 Amanda Romero grew up in Highland, CA before moving to Orange County to study at FIDM. She's been with the team for almost 10 years and has taken on a variety of roles throughout her time here.  Prior to joining our team, she worked for a litigation law firm in Santa Ana for 5 years. 
Other than being a Client Relation Specialist, Amanda also contributes to our Marketing Team. She is responsible for our charity events as well as some of our seminars.
Amanda now resides in Anaheim with her 2 dogs and enjoys hiking, the beach, and music. Amanda has been an asset to our company and we look forward to having her work for our office for years to come.