James F. Roberts
Attorney at Law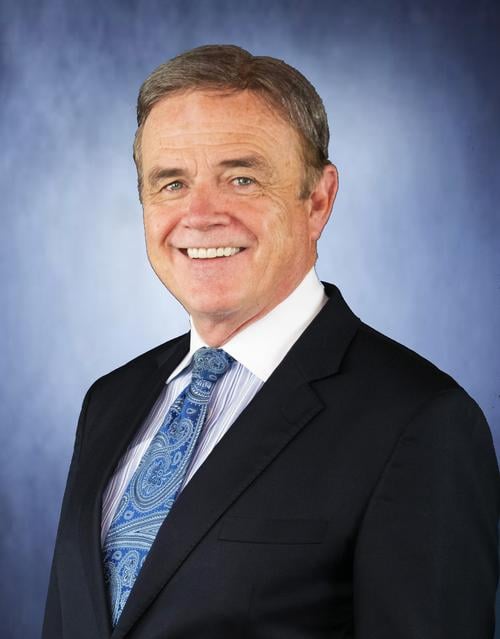 James (Jim) Roberts is the founder of one of the premiere estate planning law firms in Orange County. Since 1981, with Jim at the helm, the firm has met the estate planning needs of more than 8,000 clients. Having witnessed the devastation of families due to poor estate planning, James (Jim) Roberts and his firm are dedicated to protecting families from the problems of probate and avoiding over-payment of taxes.
James (Jim) Roberts has created an estate planning law firm in Orange County California that works hard to ensure that they are continually being educated on the changing laws in California estate planning. Being in business for over 40 years, The Law Office of James F. Roberts and Associates has expertise and experience that helps them to recognize the best options for clients and how to help them best prepare for the future, by considering what their needs are when they create their estate plans. James (Jim) Roberts has built a firm that also helps clients implement the right estate plan personalized to meet their needs, and also is there in the future when updates or modifications of an estate plan may be needed to meet the growing needs or changes in client's families and finances. Helping clients avoid probate, prepare in case they ever face incapacity and provide for their families are major priorities for the firm and Jim leads the team in ensuring that they have a mentor leading them with experience and with a genuine care for clients and their estate planning needs. Jim has experience in creating detailed estate plans to meet the sophisticated estate planning needs some people may have in trying to protect family member with a variety of special circumstances. If you need to create an estate plan, please take a moment and contact us today to set up an appointment. Getting an estate plan in place can give you peace of mind that your family, property, and future are protected and provided for.
James (Jim) Roberts was raised in Whittier, and he graduated from the University of California, Davis and received his Juris Doctorate degree from the University of the Pacific—McGeorge School of Law.