Alexander Hamilton
Legal Assistant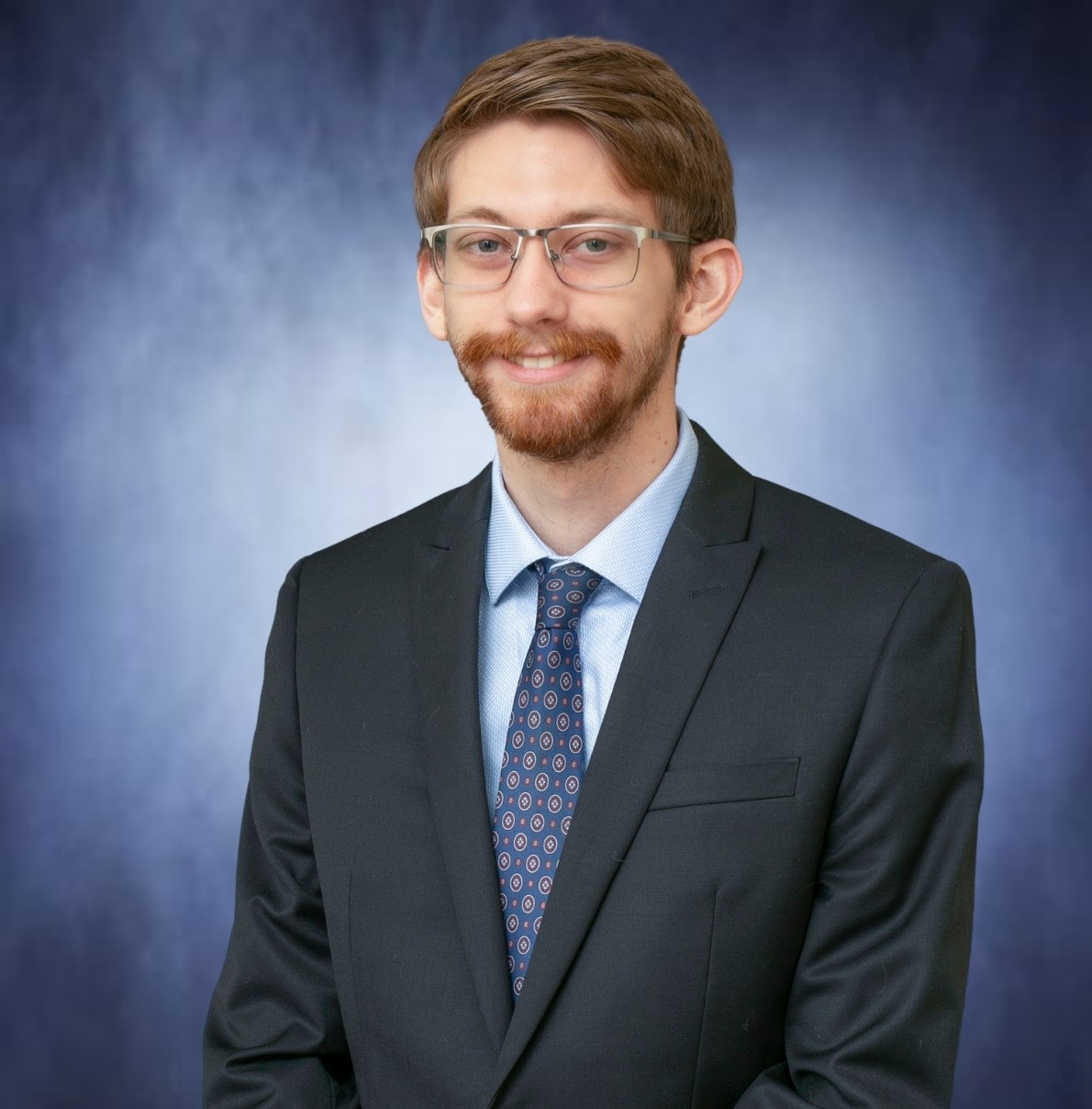 Alexander Hamilton grew up in Oceanside, Ca. He graduated from the University of California Irvine in 2019 with a degree in Political Science, and is currently studying to obtain his paralegal certification.
He has worked in local government with the City of Irvine and an adolescent therapy clinic. Working with the public and patients was a challenging but rewarding experience for Alexander. He will be bringing this experience to help in serving our clients and assisting the firm's attorneys.
Outside of the office, Alex enjoys spending his free time at home playing video games and spending time with his two cats, Ankles and Bee.