If you are looking for an estate planning lawyer in Orange County, California, we hope you will consider our firm. Get to know more about our educations, backgrounds, and outside interests by reading our biographies. You will learn about our experience both in the California estate planning field and in providing California living trust solutions.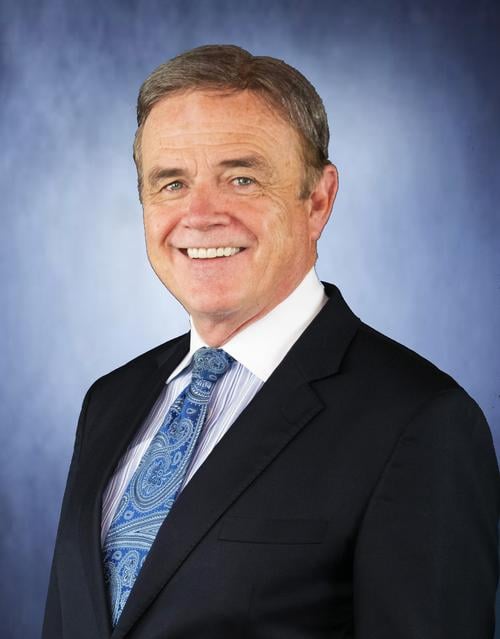 James F. Roberts
Founding Attorney
James (Jim) Roberts is the founder of one of the premiere estate planning law firms in Orange County.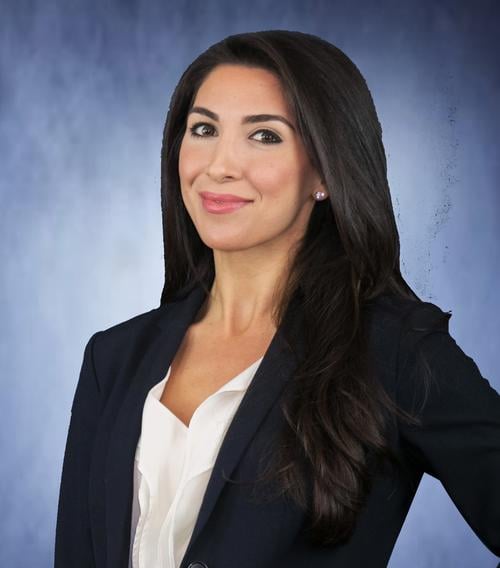 Holly M. Nabiey
Associate Attorney
Holly M. Nabiey is an estate planning attorney at Roberts & Associate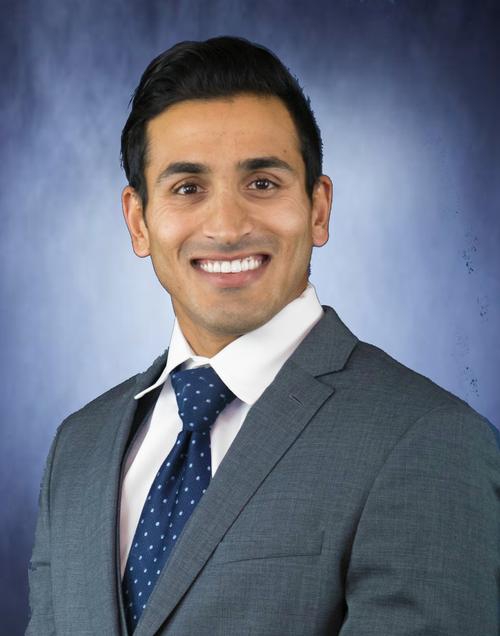 Davinda Wijemanne
Attorney at Law
Davinda Wijemanne is an estate planning attorney at Roberts & Associates.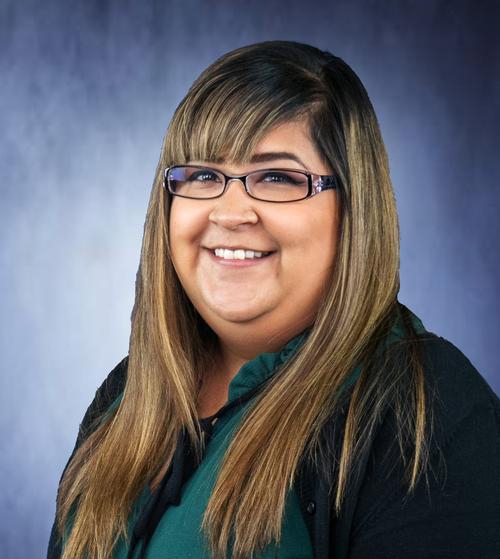 Amanda Romero
Legal Secretary
Amanda Romero has been with the team for almost 4 years and has taken on a variety of rolls throughout her time here.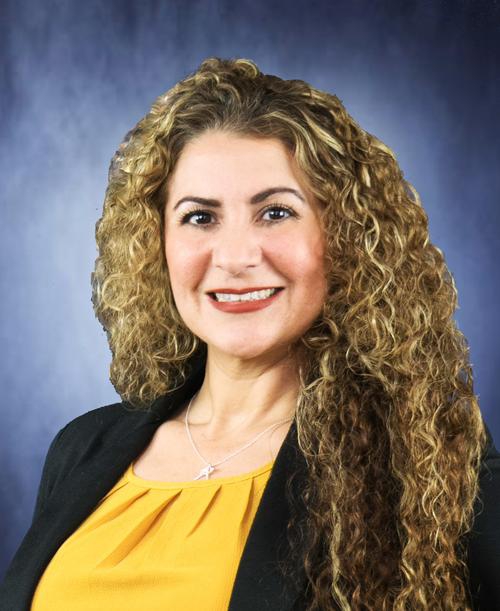 Ana Howell
Client Relations Specialist
Anna Howell is a Client Relations Specialist and has been with the Law Offices of James F. Roberts and Associates since April of 2017.