If you are looking for an estate planning lawyer in Orange County, California, we hope you will consider our firm. Get to know more about our educations, backgrounds, and outside interests by reading our biographies. You will learn about our experience both in the California estate planning field and in providing California living trust solutions.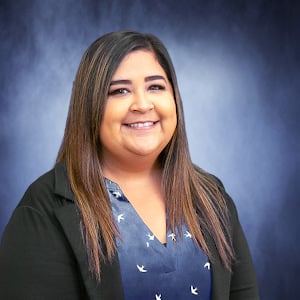 Amanda Romero
Client Relation Specialist
Amanda Romero is our Client Relation Specialist, contributes to our Marketing Team and has been with the firm over 7 years and started as a legal secretary.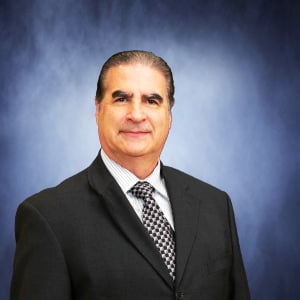 Arnie Kushner
Client Relations Specialist
Arnie Kushner is a Senior Client Service Specialist at the Law Office of James F. Roberts and Associates and reaches out to clients to help them keep up with their living trusts.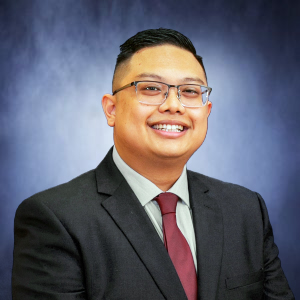 Jan Christian Coson Burguillos
Legal Assistant
Jan joined the firm in April of this year and has quickly become an important part of our team as our Legal Secretary.