Julissa Cabrera
Legal Secretary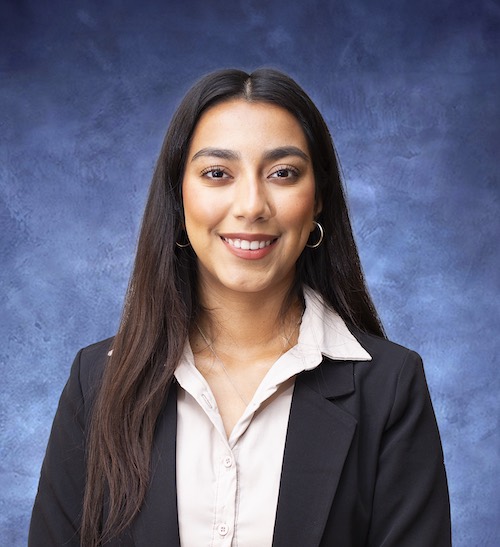 Julissa Cabrera is our new Legal Receptionist and Legal Secretary.
Julissa was born and raised in Whittier, California. She is currently attending Cal State Fullerton, majoring in Sociology.
She's worked at Cerritos College as a student service supporter, helping adult high school students smoothly transition into the college.
Her experience with working with people has made her want to make others as comfortable as they can and assure them that we are here to help.
Julissa's life outside of the office consists of taking film photos, hanging out with her 3 dogs, and spending time with friends and family.