With all the uncertainty and change taking place in the world today, it is harder than ever to ensure that all the things you  worked so hard to acquire are protected and will go to your loved ones. One of the advantages of creating a trust can give you the security to know what will happen in the future.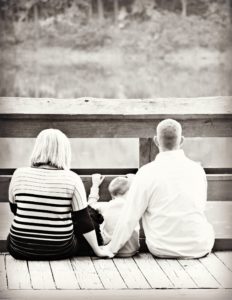 The many benefits that are associated with the creating a trust include:
 Protecting your property from having to go through probate in California.
Probate can be very expensive and takes a long time! The typical probate in California takes 14 months to complete. That is a time period that adds so much stress to your already grieving loved ones' lives and creating a trust allows you to help those you love to avoid that long, costly, and emotionally exhausting process. Understanding the details of the probate fee schedule  is at times complex and creates added stress.
A living trust could help save you money
While it is less expensive to draft a Will, and having a pour-over will is still important, funding your trust by moving your property titles and deeds into the trust allows for a seamless transition of your assets to your loved ones. In some cases, moving assets into the trust may even avoid some taxes – and will save your beneficiaries significant costs by avoiding probate.
Trusts usually stand up far better in court
If there is a contest by someone wanting to challenge the choices you made for your property, then having completed a trust rather than a will may help your choices be honored.
There are so many different details of why choosing a trust can help you that are based on your personal situation. Contact our office for more information, download our e-book, or set up an appointment to speak with an attorney about how to best protect your property and your loved ones. Call us today (714) 282-7488!