<h1 class="entry-title">Free Estate Planning Seminar</h1>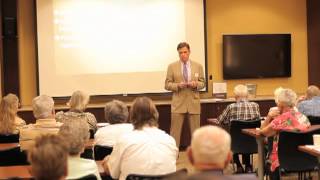 We regularly conduct a free estate planning seminar designed to teach about the benefits of creating an estate plan. The seminars are held on-site at our Anaheim office inside of our "classroom". We offer light snacks and refreshments to the attendees and the group is often small and intimate, which allows for questions to be asked comfortably and for a very relaxed environment. Please encourage your loved ones to attend the seminar so that they may learn more about the estate planning process and benefits. Our next event will be January 17th, 2019.  We look forward to seeing you and your family, friends, colleagues and neighbors! Please share this event!
Sign up and someone from the office will contact you to follow up. Sign up now and get things settled with your estate plan so you can relax and enjoy your summer vacation knowing you have peace of mind that you have protected your family and property!