With this client we were able to answer his questions and give him the information that he needed.  We are not helping him qualify for Medi-Cal because he is living at a nursing home and thus cannot qualify.  However, he and his daughter have obtained answers to their questions so that in the future if the client does need to go into a nursing home they will know how to protect the assets.
Recently we met with a client and his daughter who wanted to know their options regarding protecting assets in case of the need that the client must leave his home and move into a long term nursing home.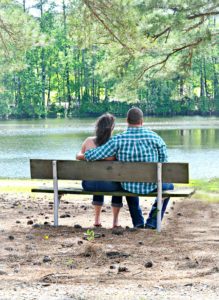 The average cost last year for a stay in a nursing home for a month was $7549.00 up from the previous year of $7,092.  For most families paying $7549.00 a month can be devastating to their financial security.  There is a program that helps families pay for long term nusing home care; it is called Medi-Cal.  In order to qualify for long term nursing home care one must be in a nursing home facility that is Medi-Cal approved and must be financially needy.  With proper and careful planning a family member that is going into a nursing home can become qualified without spending practically everything that he or she owns on the nursing home stay.
If you need to go into a nursing home will you know how to protect your assets? For more info please call or email our office. Our Orange County based Estate Planning Firm is here to help you in anyway we can.  We are just off the 91 Freeway in Anaheim.  We specialize in helping Orange County families with their estate planning needs.