Shannon Webb
Office Manager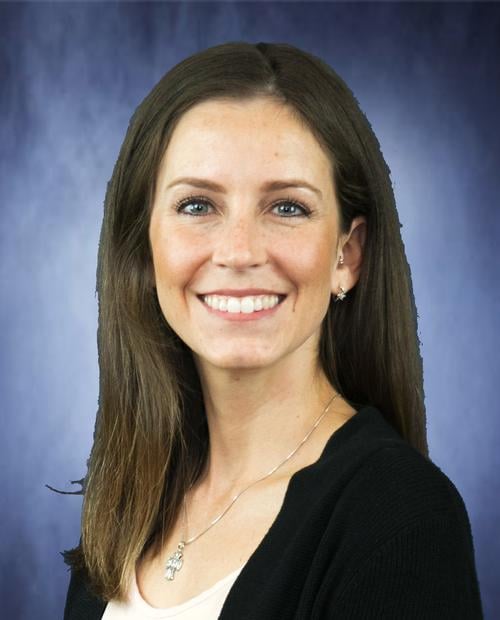 Shannon Webb is the Office Manager at The Law Office of James F. Roberts and Associates.  She's been with the firm for over 9 years and has enjoyed helping assist clients with their estate planning needs as well as working directly with Mr. Roberts to grow the firm.  She also serves as one of the Notary Publics within the office. If you need to discuss your estate plan, please contact our office today and one of our dedicated staff will assist you in setting up an appointment with one of our attorneys to help you best choose the right estate planning options for you.
Shannon graduated from California State University, Long Beach with her BA in Psychology. After graduating she studied in Prague and obtained her TESOL certificate where she then went on to teach English in Taiwan. Upon returning to the States she went to graduate school where she obtained her Masters in Forensic Psychology.
Currently, she lives in Tustin with her husband and three children.