Cagla Z. Basar
Attorney at Law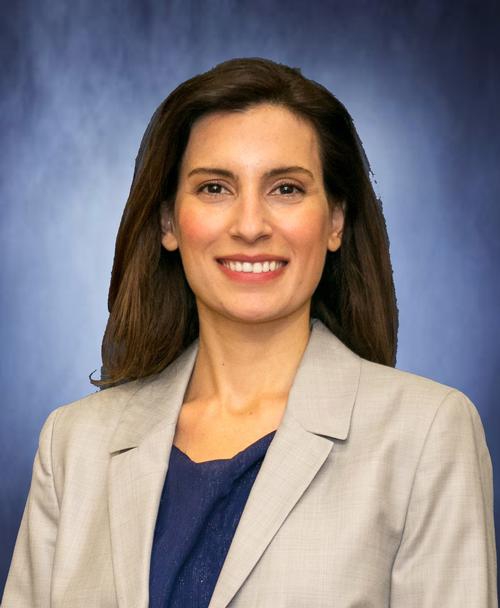 Cagla Z. Basar is an estate planning attorney at Roberts & Associates. Ms. Basar counsels clients through complex and often confusing financial and legal decisions to create plans that protect their families and estates and assists successor trustees during the trust administration process. Ms. Basar received her law degree from Southwestern Law School in Los Angeles and received her bachelor's degree from California State University, Long Beach. Cagla is licensed to practice before all the courts of the state of California as well as the United States District Court, Central District of California.  Prior to joining the Law Office of James F. Roberts & Associates, Ms. Basar operated her own successful estate planning practice in Huntington Beach.
Cagla Bazar like all other employees at the Law Office of James F. Roberts and Associates is committed, trained, motivated and focused as a representative of the "golden-rule" of business. She listens to the clients' needs, analyzes those needs, explains the solution to the clients and then implements the solutions.
Cagla determines if our firm can assist a person with the need that is presented or with a need that she recognizes they may not.  Cagla Bazar spends time, not only finding all solutions that we can offer in our firm, but also lets the client know of related services that may be beneficial to them.